We promised to give you the best this year,when it comes to campus news and gossip.Earlier this week our team landed on a UCU students nudes and we posted them here to have your optical nutrition, click on this name Ethel she is a UCU student.
FOLLOW US ON TWITTER FOR MORE PICTURES, JUST CLICK HERE
Priscilla Nakabuye takes a Nudie from her room
Click here to follow us on Facebook
Click here to like us on twitter
News reaching the juice right now is that another campus babe named Priscilla Nakabuye, MUK 3rd year student leaked her own nudes.Although another website claims it was someone else who leaked the nudes.This website has learnt that Nakabuye leaked her own nudes to get some little beat of popularity on the Internet.
The Internet has become a playing ground for any one girl looking for instant fame,however, we would like to remind our dear sisters that the Internet doesn't forget/rub information.At one time Google was sued over "a right to forget",where by users suggested that information as old as 3 years should be rubbed off their (google) servers.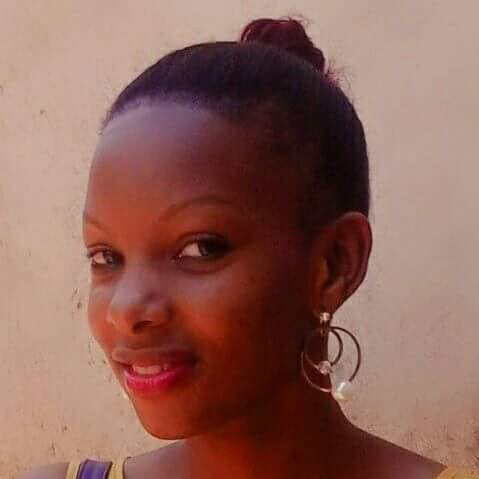 To their dismay google won the case,in brief and as such information can never be rubbed off of the Internet.So if you are planning to expose your nudes,know that your great grand kids will have a glimpse at them!!
Right (A Nakabuye Priscilla smiling at the camera)
Click here to follow us on Facebook
Click here to like us on twitter